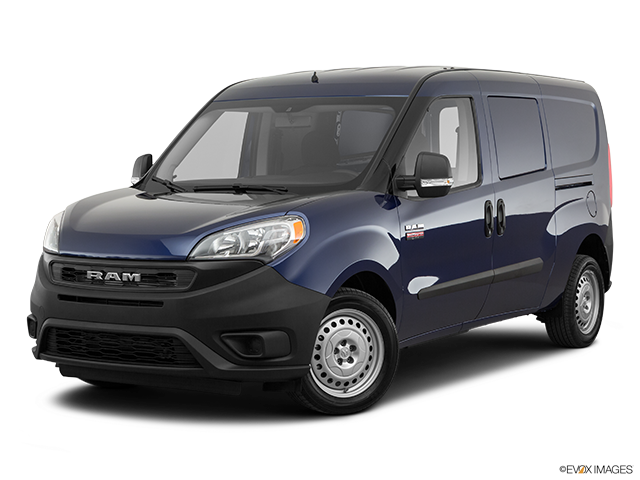 Services Performed
PLEASE REMOVE BOTH REAR METAL BRACKETS FROM REAR OF VEHICLE AND DISPOSE
Check engine lite on, perform road test drive cycle for OBDII system. Interface with computer, check codes & specs of the system, pull information for future work if needed. Check for TSB'S and online data base. Perform diagnosis for code(s) & for systems as needed. Pulled small evap leak code, Gas tank doesn't look new, smells a bit of gas. Did a quick smoke test and has leak on top of tank. Tank needs to be dropped to be inspected.
Remove wheel from vehicle. source tire leak, Repair tire. Recheck repaired area, Reinstall on vehicle. Found all 4 tires to be 10 psi low, screw was too short to cause puncture. Light went out once filled
Change motor oil & replace oil filter. Inspect belts,hoses,tire psi & all fluids. Lube chassis,doors & hinges. Check Air & Cabin Filters as needed. Perform Courtesy Inspection (NO CHG) Reset maintenance service reminder lite as needed.
Michelle C. gave our service a 5 star review on 9/22/2022