CRM Mitchell1
2022-09-17T22:00:11+00:00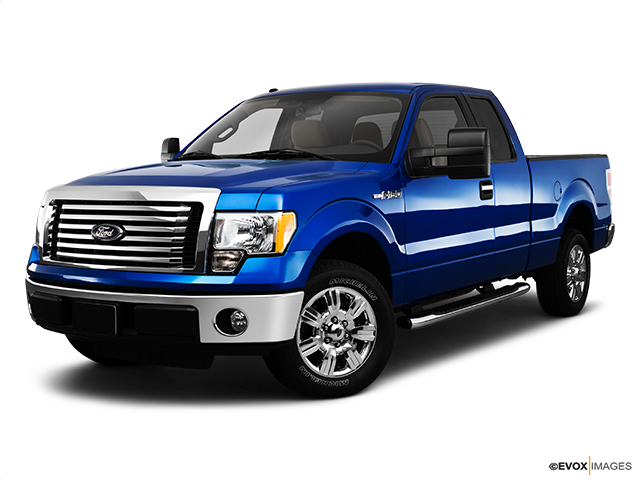 Services Performed
Perform Complete Digital Inspection on the vehicle
Check engine lite on, perform road test drive cycle for OBDII system. Interface with computer, check codes & specs of the system, pull information for future work if needed. Check for TSB'S and online data base. Perform diagnosis for code(s) & for systems as needed. Scanned for codes found that all codes pertain to the intermittent instrument panel cluster lose of communication, same thing that was happening last time it was serviced. As for the stumbling during acceleration, it happened wile on my test drive and showed a misfire under heavy load. Recommend replacing spark plugs and a fuel injection service to start
SPARK PLUGS – Remove & Replace – F150,5.4L Eng
Clean fuel injectors, throttle body, and intake system.
Art C. gave our service a 5 star review on 9/16/2022
2010 Ford Pickup
CRM Mitchell1
2022-09-17T22:00:11+00:00